The Blog
Check out the latest tips and tricks to start your journey to better skin health today!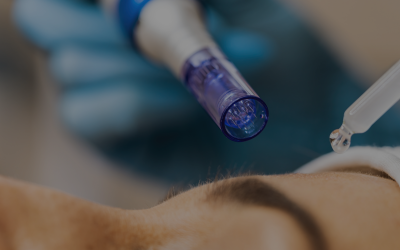 Are you ready to unlock the secret to radiant, flawless skin? In a world where confidence is key, your skin plays a starring role. Fine lines, acne scars, and uneven texture can sometimes get in the way of your self-assured stride. But fear not, for the magic of...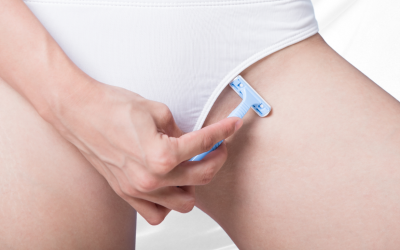 SMOOTH MOVES: HOW TO PREVENT SHAVING RASH LIKE A PRO Shaving is often a mundane and lengthy task many of us partake in regularly to achieve that smooth, clean look. However, it often comes with an unwanted sidekick – the dreaded shaving rash. These red, itchy,...