delivering skin confidence
across the nation.
We deliver results.  Results that make a life changing difference.
Welcome to our Award-Winning Skin Specialist Clinic, nestled in the heart of Gloucestershire.
We take immense pride in our highly dedicated and exceptionally professional team of Qualified Skin Clinicians. Our core ethos revolves around achieving tangible results, and we are resolute in our commitment to not only meet but exceed our clients' expectations in both service delivery and the realisation of their skin objectives.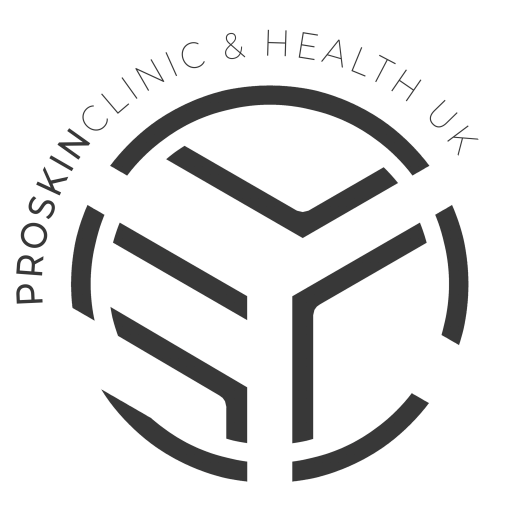 PURCHASE A GIFT VOUCHER
Available at ProSkin Clinic & Health UK. Directly to your inbox.
LATEST CLINIC OFFERS
** Limited Edition ProNeedle Ultra Microneedling **
RRP £239.  JUST £99. SAVE 60%
Are you struggling with skin imperfections, fine lines, or a lack of confidence in your complexion?
ProNeedle Ultra Microneedling is here to transform your skin and boost your self-esteem.
LATEST CLINIC OFFERS
**Limited Edition Breakout Plan**
Tired of battling stubborn breakouts and dreaming of a smoother complexion? Your journey to clear, radiant skin begins right here with our Limited Edition Breakout Plan.
We bring you the breakthrough solution you've been waiting for.
advanced skin removals
Removed with precision. Minimal discomfort.
Warts – Skin tags – Milia – Age Spots – Thread Veins – Sebaceous Hyperplasia – Moles – Xanthelasma – Blood Spots – Seborrheic Keratosis – Syringoma – Spider Veins – DPN – Cherry Angiomas and much more…
SKIN CONSULTATIONS
Don't settle for generic solutions or skincare fads.
Experience the transformative power of a personalised skin consultation and bespoke skin plan.
acne management
We're experts when it comes to clearing and managing Acne. With Dr Formulated, award winning Acne Management Plans, comes life changing results.
Book your consultation to start your acne journey today.
LASER HAIR REMOVAL
Laser Hair Removal Memberships. Sign up today and enjoy up to 60% off.
Zero Contracts. Zero Interest.
ADVANCED SKIN TREATMENTS
Skin Needling – Chemical Peels – Microdermabrasion – Hydrofacial – Electrical Facials – IPL Therapies – Facial Sculpting – Plasma Fibroblast and much more…
TATTOO REMOVAL
Available at ProSkin Clinic & Health UK. Book Now.
TATTOO REMOVAL
Available at ProSkin Clinic & Health UK. Book Now.
Opening Hours
Monday – 9am – 2pm
Tuesday – 9am – 7pm
Wednesday – 9am – 7pm
Thursday – 9am – 2pm
Friday – Closed
Saturday – Every other – 8am – 4pm
Sunday – Closed
Located along Great Western Road, opposite Gloucester Royal Hospital (Atrium Entrance).
When travelling along Great Western Road, head towards the Hospitals Orchard Park, just outside you will see a Zebra Crossing. We are located directly opposite this in Pullman Court.
Pay and display parking is available along Great Western Road, paid parking is also available in The Orchard Car Park located directly opposite, along with the use of surrounding Hospital Car Parks.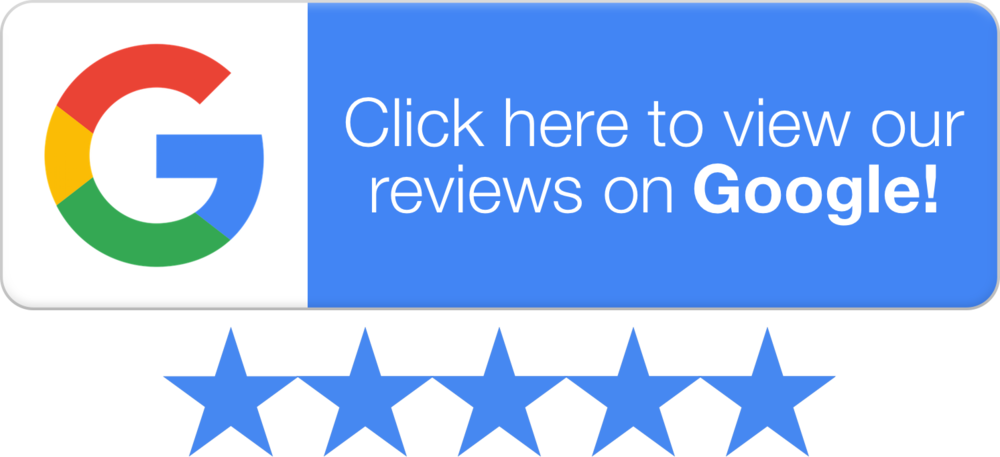 Visited ProSkin this week & I couldn't be more pleased with my experience. The clinic itself was lovely with a welcoming atmosphere…
Very professional and procedure explained in full. Very supportive aftercare. Looking forward to the benefits of the procedure in 12 weeks…
Friendly attentive staff, treatment done with the utmost of professionalism, would highly recommend, have already booked for another visit…
OUR PROSKIN PROMISE…
1. Integrity
At the core of our approach is unwavering integrity. We hold honesty, openness, and transparency as paramount values as we pursue our goals, all while remaining firmly within the bounds of our professional practice.
2. Empathy
Irrespective of background or condition, we extend a profound sense of empathy and understanding to our clients. We recognise their unique challenges, pain points, and the ways these factors can profoundly impact their well-being and day-to-day lives.
3. Service Excellence & Quality
Our commitment revolves around consistently surpassing client service expectations. We aspire not just to meet but to excel in our delivery of services, ensuring the highest level of quality in everything we do.
4. Community Building
We regard ourselves as a closely-knit family. We are dedicated to fostering robust support networks and knowledge-sharing across the nation. Through these connections, we aim to create a unified and strong community.
5. Passion for Transformation
At the heart of our company lies an unwavering passion for bringing about transformative results and improving lives. This is the driving force behind our operations, and we celebrate both significant milestones and small victories. In doing so, we inspire not only ourselves but also others, fostering a collective commitment to going the extra mile to deliver the gift of skin confidence to individuals nationwide.
WHY CLIENTS CHOOSE PROSKIN CLINIC & HEALTH UK
1. Comprehensive Skin Health Solutions: Clients visit ProSkin Clinic & Health UK to access a comprehensive spectrum of skin health solutions. They are confident in our collaborative approach with GPs, a partnership founded on trust and expertise, as we are recommended by doctors who value the nature of our services.
2. An Expert Team: Our clients are reassured by the composition of our team, which includes active NHS Registered Nurse for all injectables and Professional Qualified Clinicians specialising in advanced Skin Removals and Rejuvenation. This blend of medical and clinical proficiency is a compelling reason for their visits, knowing they are in the capable hands of professionals with a diverse skill set.
3. Licensed and Inspected: The peace of mind that comes with ProSkin Clinic & Health UK being fully Licensed and Inspected by Gloucester Council is another reason clients place their trust in us. Our commitment to maintaining the highest standards of practice ensures a safe and regulated environment for our clients.
4. Science-Driven Skin Plans: Clients rely on us for our unwavering dedication to scientifically driven, doctor-formulated skin plans. These plans are designed with a singular focus – to enhance and generate better levels of skin health, never compromising on quality or causing harm.
5. Lifelong Aftercare: At ProSkin Clinic & Health UK, our commitment to clients doesn't end with a single visit. We offer a lifelong, ongoing aftercare service to ensure we are there to support our clients through every phase of their skin journey. This dedication to thick and thin, ups and downs, is a testament to our lasting commitment to our clients' well-being and skin health.
Our clients choose us not just for the solutions we offer but also for the collaborative partnerships, professionalism, regulatory assurance, science-driven approach, and lifelong support that define our practice.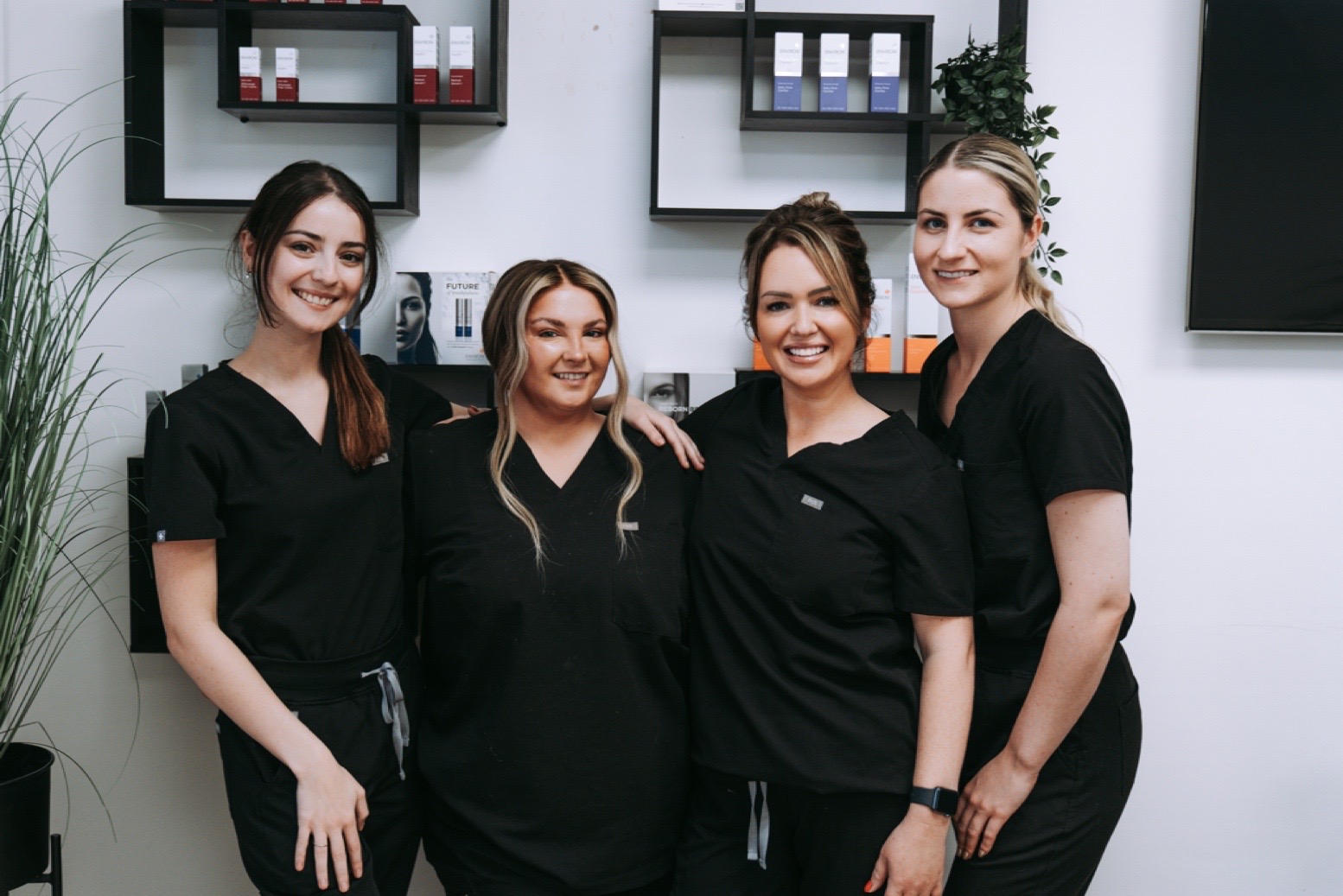 Publications & RecognitiON
IIAA GOLD PARTNER AWARD
Want to Schedule an Appointment?