delivering skin confidence
across the nation.
We deliver results.  Results that make a life changing difference.
Award Winning Skin Specialist Clinic located in Gloucestershire
As a professional team of Skin Specialist, Qualified Clinicians and Registered Nurses, we are a business based on results and will go above and beyond to exceed expectations in our delivery of service and our ability to achieve skin goals.
Through the use of professional grade product, our access to superior, award winning nutrition, detailed skin plans, the ability to practice advanced treatments along with our decades worth of expertise and knowledge, we deliver results. Results that make a life changing difference.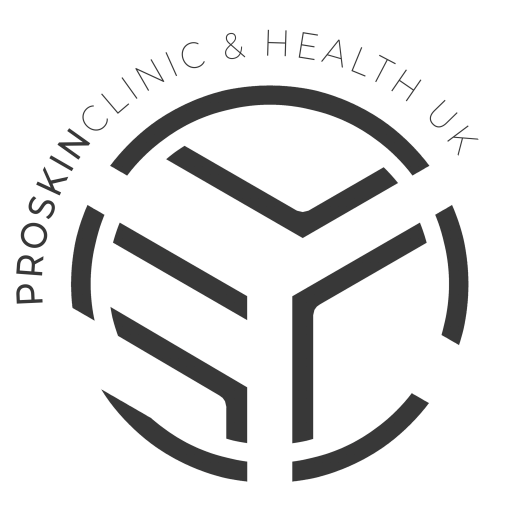 LATEST CLINIC OFFERS
Discover the latest trending facial. Radiance Reveal Exclusive.
This ground breaking, limited edition facial is designed to unveil your natural radiance by targeting the specific needs of your skin during the summer months.
acne management
We're experts when it comes to clearing and managing Acne. With Dr Formulated, award winning Acne Management Plans, comes life changing results.
Book your consultation to start your acne journey today.
advanced skin removals
Removed with precision. Minimal discomfort.
Warts – Skin tags – Milia – Age Spots – Thread Veins – Sebaceous Hyperplasia – Moles – Xanthelasma – Blood Spots – Seborrheic Keratosis – Syringoma – Spider Veins – DPN – Cherry Angiomas and much more…
SKIN CONSULTATIONS
Don't settle for generic solutions or skincare fads.
Experience the transformative power of a personalised skin consultation and bespoke skin plan.
LASER HAIR REMOVAL
Laser Hair Removal Memberships. Sign up today and enjoy up to 60% off.
Zero Contracts. Zero Interest.
ADVANCED SKIN TREATMENTS
Skin Needling – Chemical Peels – Microdermabrasion – Hydrofacial – Electrical Facials – IPL Therapies – Facial Sculpting – Plasma Fibroblast and much more…
TATTOO REMOVAL
Available at ProSkin Clinic & Health UK. Book Now.
Opening Hours
Monday – 9am – 2pm
Tuesday – 9am – 7pm
Wednesday – 9am – 7pm
Thursday – 9am – 2pm
Friday – Closed
Saturday – Every other – 8am – 4pm
Sunday – Closed
Located along Great Western Road, opposite Gloucester Royal Hospital (Atrium Entrance).
When travelling along Great Western Road, head towards the Hospitals Orchard Park, just outside you will see a Zebra Crossing. We are located directly opposite this in Pullman Court.
Pay and display parking is available along Great Western Road, paid parking is also available in The Orchard Car Park located directly opposite, along with the use of surrounding Hospital Car Parks.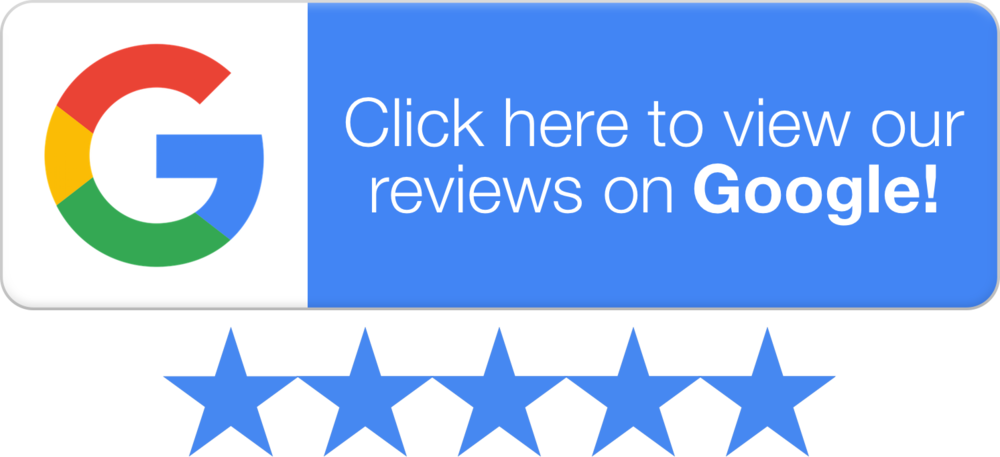 Visited ProSkin this week & I couldn't be more pleased with my experience. The clinic itself was lovely with a welcoming atmosphere…
Very professional and procedure explained in full. Very supportive aftercare. Looking forward to the benefits of the procedure in 12 weeks…
Friendly attentive staff, treatment done with the utmost of professionalism, would highly recommend, have already booked for another visit…
OUR PROSKIN PROMISE…
INTEGRITY – We are honest, open, and transparent when it comes to achieving goals, working within our professional scope of practice.
EMPATHY – Regardless of background or condition we provide a deep level of empathy and understanding of our clients pain points and how it can impact their health and day to day life.
SERVICE & QUALITY – We aim to consistently exceed and excel client service expectations.
COMMUNITY – We are a family, we build strong networks of support and education across the nation.
PASSION – Passion for delivering results and changing lives is at the heart of the company.
WHY CLIENTS CHOOSE PROSKIN CLINIC & HEALTH UK
We

work collaboratively with GPs

and are

recommended by Doctors.
We are a blended team of active nhs Registered Nurses and VTCT Qualified Clinicians in advanced Skin Removals and Rejuvenation.
Fully Licensed and Inspected by Gloucester Council.
We only recommend scientifically driven, doctor formulated skin plans designed to only generate better levels of skin health not damage.
We provide a

lifelong ongoing aftercare service

to our clients to ensure that we support them through thick and thin.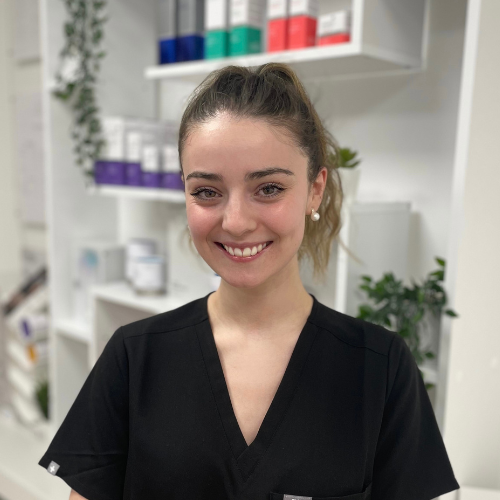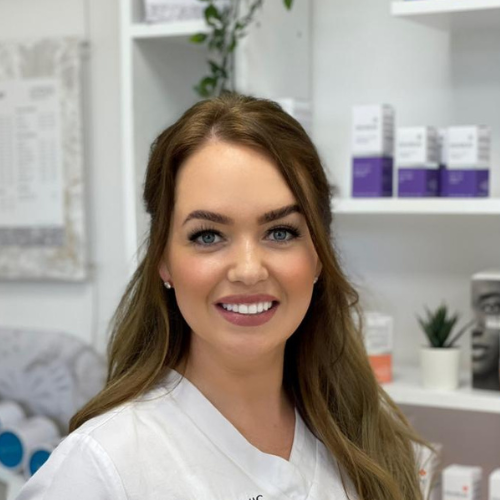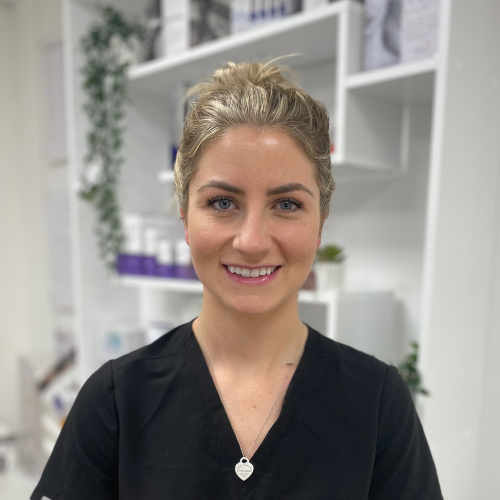 What fantastic service! Less than 24hrs from my initial enquiry to my procedure! Ashleigh was skilled, helpful, friendly, reassuring & I will undoubtedly be back for future treatments
KATH
My first impression was how clean and beautiful everything looked as I walked in . I had my treatment and they were fantastic and did not make me feel nervous at all . I have recommended a few friends and I most definitely will go back again . I give you - 5 stars you deserve more
DONNA
I booked in to have my skin tag that I had for 20 years removed. I had been seen by Hayley who was absolutely lovely and made me feel so at ease. Hayley gave me a spare dressing as I did bleed a bit and where the skin tag was it was an awkward place to have a dressing. Hayley also gave me a follow up call to make sure I was okay and the site was healing. I am seeing Hayley again soon for a follow up. The treatment itself didn't hurt either and was done within 15 minutes. My job is in infection control so I am very particular with it but the clinic is very clean. Thank you again Proskin for everything and thank you Hayley for your kindness! I will definitely be returning for more treatments.
CATHERINE
Publications & RecognitiON
IIAA GOLD PARTNER AWARD
Want to Schedule an Appointment?