delivering
skin confidence
across the nation.
We deliver results. Results that make a life changing difference.
JANUARY UNDERARM LASER EXCLUSIVE
3 SESSIONS OF UNDERARM LASER. COMPLIMENTARY PATCH
£195 worth of services. Just £99.
LASER HAIR REMOVAL
Find out more about Gold Standard laser hair removal and exclusive membership options.
ZERO CONTRACTS. ZERO INTEREST.
GIFT VOUCHERS
At the touch of a button. Directly to your inbox.
Complimentary Treatment recommendation
Treatment recommendations. At the touch of a button.
BROWSE OUR EXTENSIVE SERVICES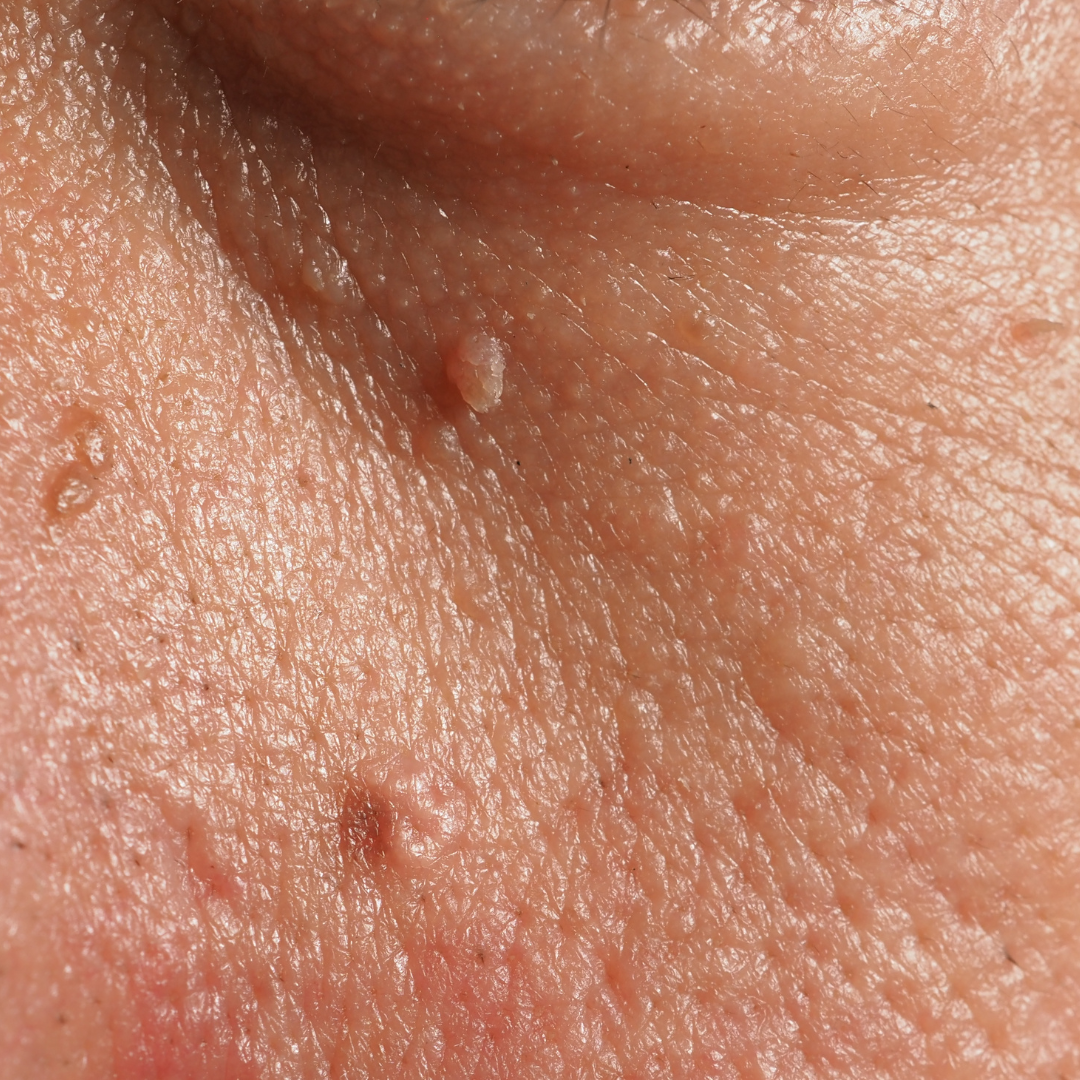 ADVANCED REMOVALS
Warts – Skin tags – Milia – Age Spots – Thread Veins – Sebaceuos Hyperplasia – Moles – Xanthelasma – Blood Spots – Seborrheic Keratosis – Syringoma – Spider Veins – DPN – Cherry Angiomas and much more…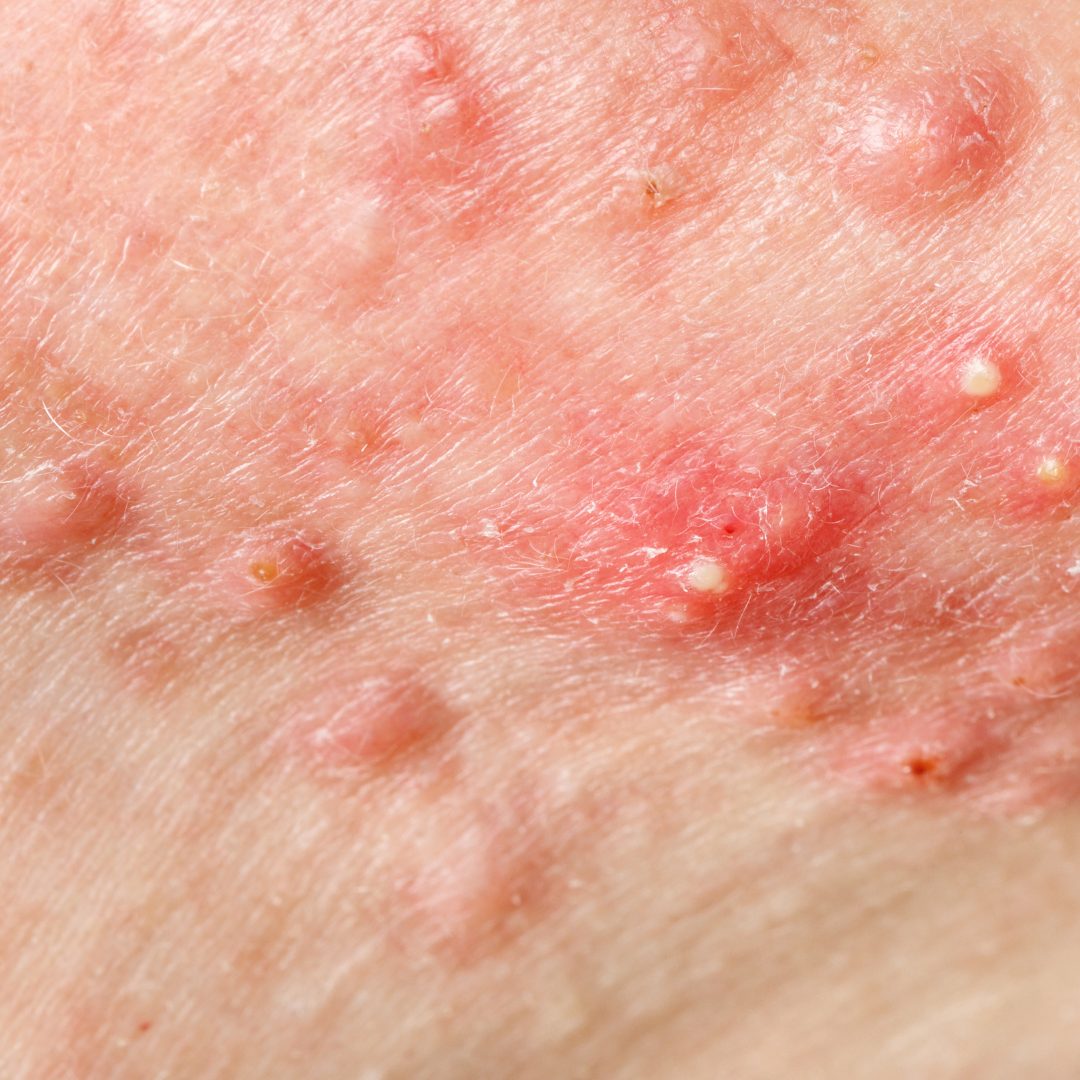 ADVANCED ACNE MANAGEMENT
With an extensive portfolio of success we are experts when it comes to the management of acne. Formulate your bespoke plan to clear skin today.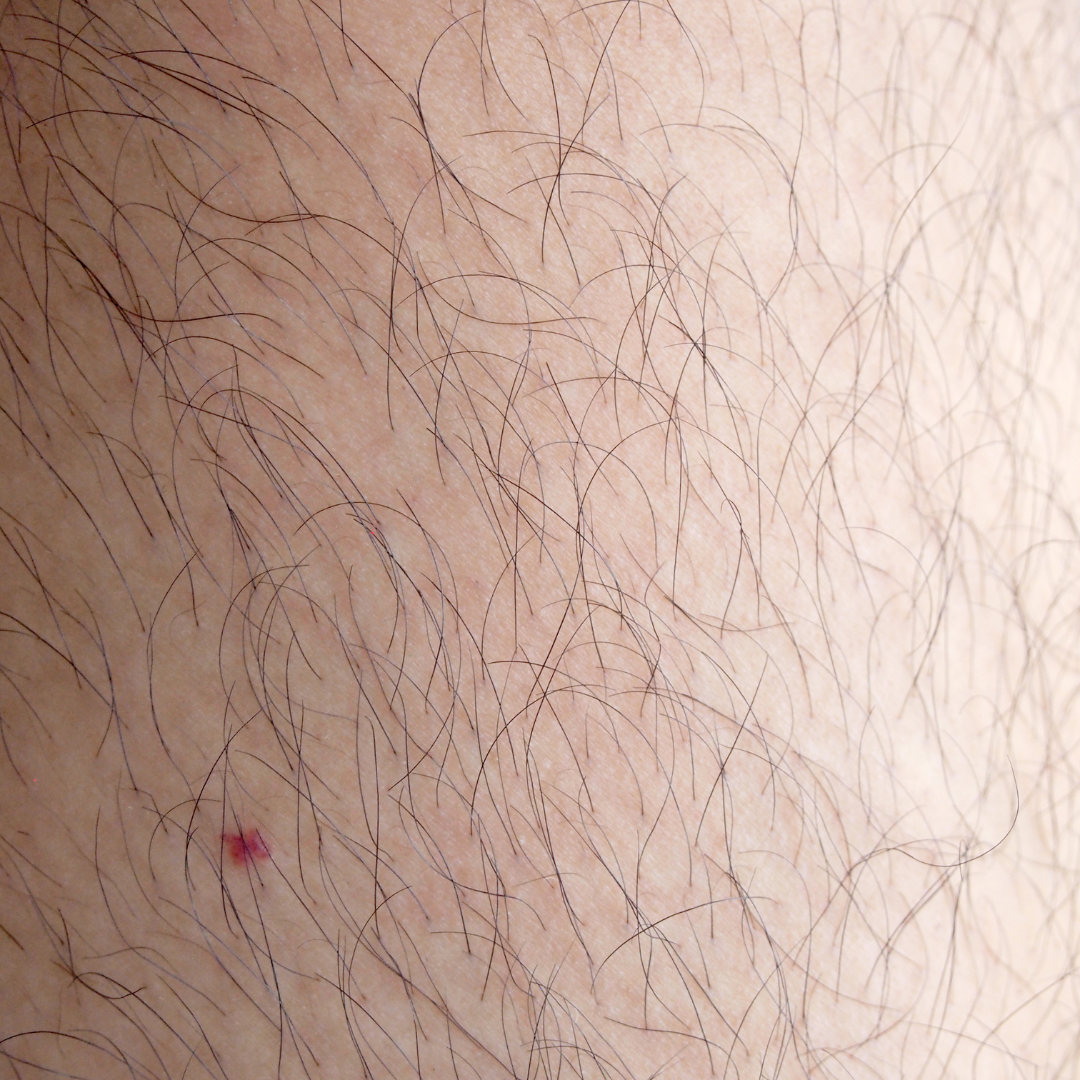 LASER HAIR REMOVAL
Providing precision in Laser Hair Removal, no more stubble, ingrown hairs or irritation.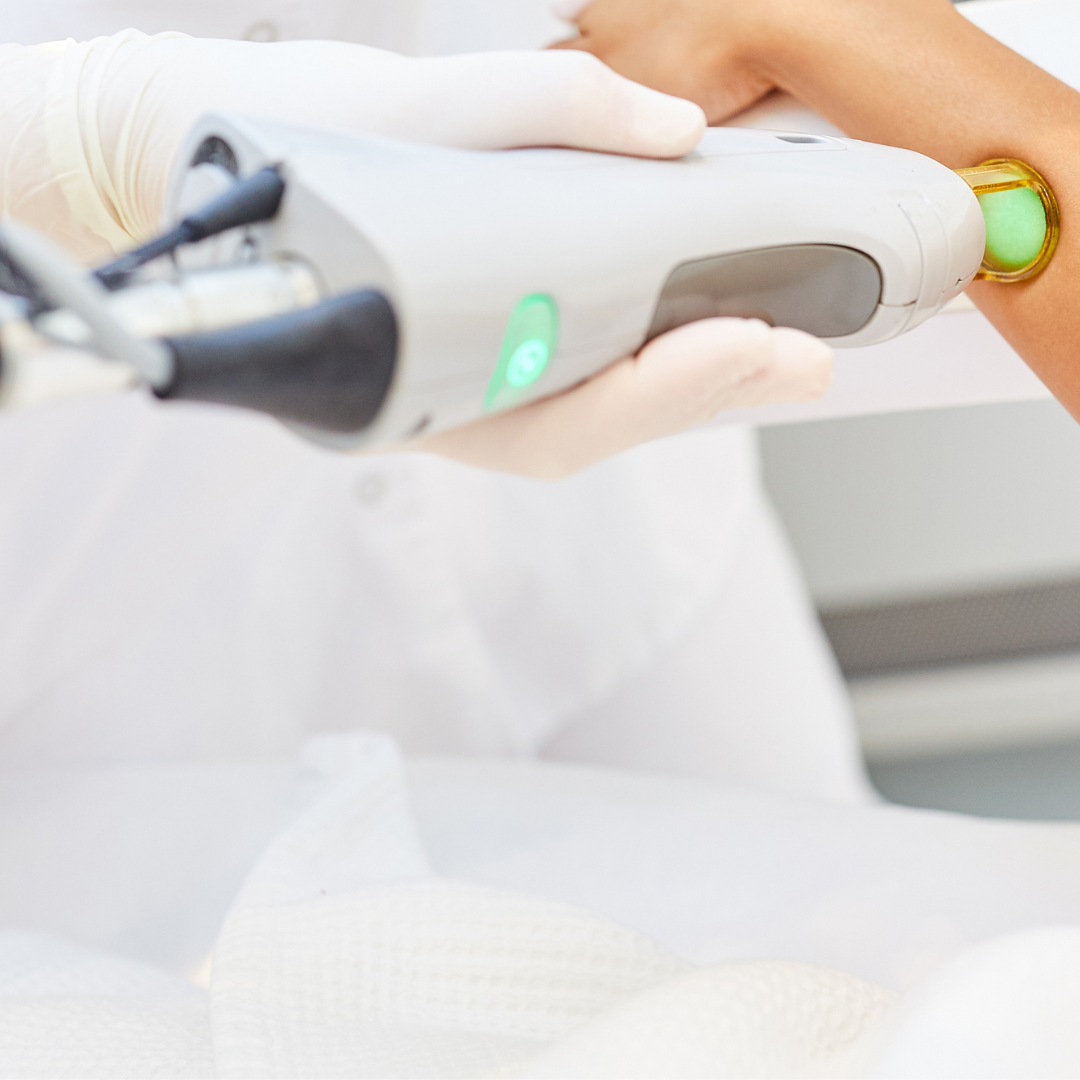 LASER HAIR MEMBERSHIPS
Introducing our VIP Exclusive Laser Hair Removal Memberships. Sign up today and enjoy up to 60% off.
Zero Contracts. Zero Interest.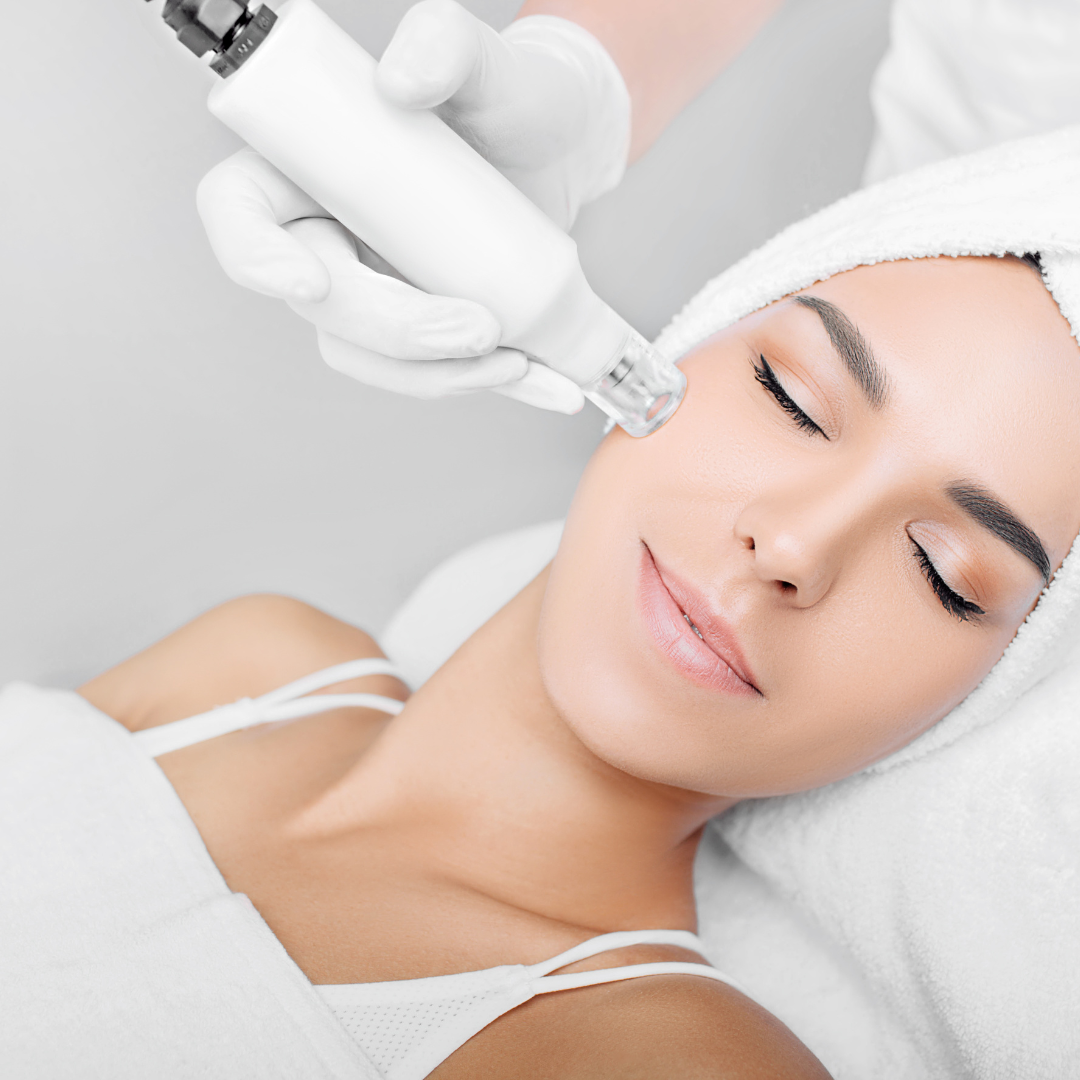 ADVANCED SKIN TREATMENTS
Skin Needling – Chemical Peels – Microdermabrasion – Hydrofacial – Electrical Facials – IPL Therapies – Facial Sculpting – Plasma Fibroblast and much more…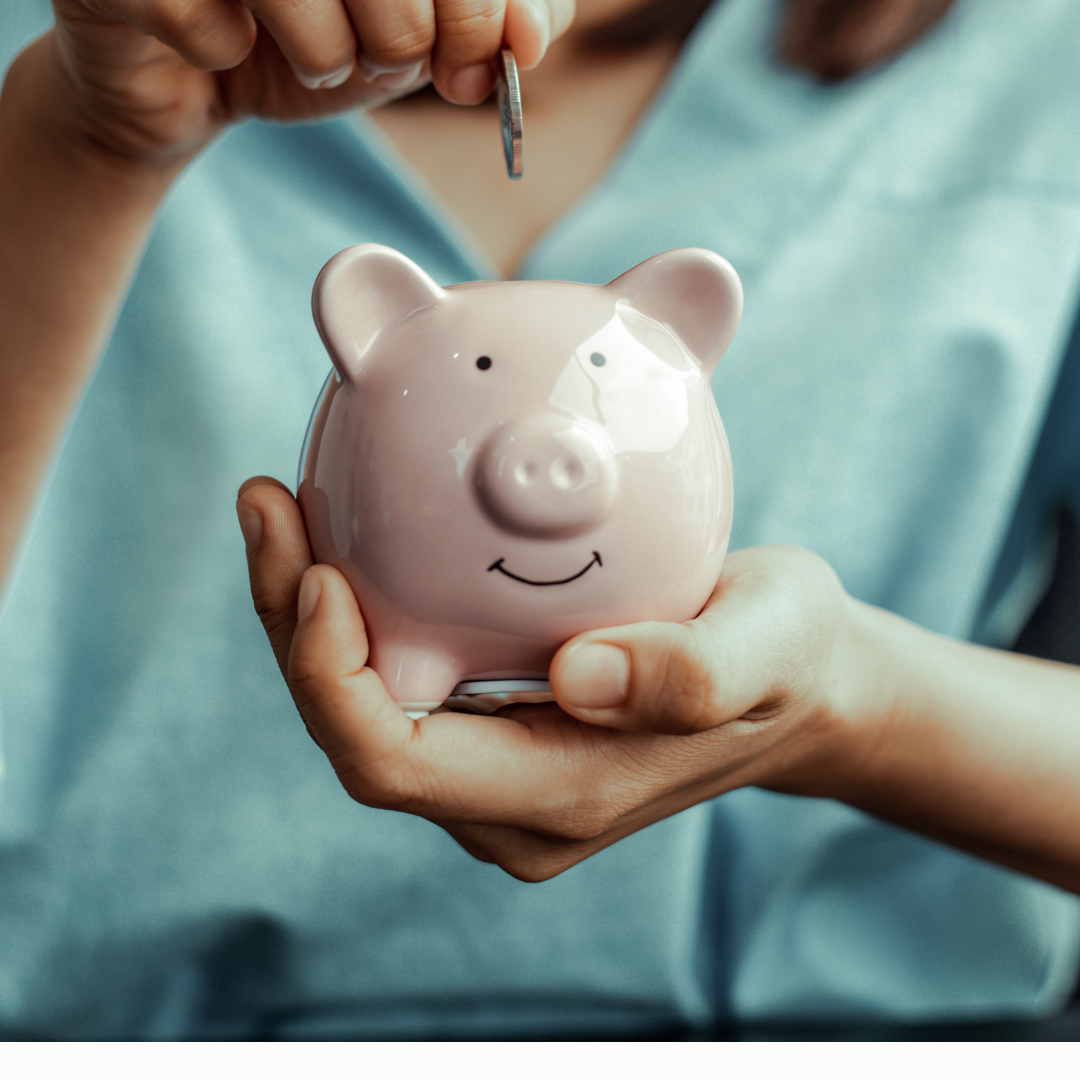 PROPOINTS REWARDS
Never pay full price again with our client reward programme. We refund 5% into your very own ProSkin account to redeem in clinic or online.
SKIN TAG REMOVAL
Completed with precision. Minimal discomfort.
TATTOO REMOVAL
Available at ProSkin Clinic & Health UK. Book Now.
WHY CLIENTS CHOOSE PROSKIN CLINIC & HEALTH UK
We

work collaboratively with GPs

and are

recommended by Doctors.
We are a blended team of active nhs Registered Nurses and VTCT Qualified Clinicians in advanced Skin Removals and Rejuvenation.
Fully Licensed and Inspected by Gloucester Council.
We only recommend scientifically driven, doctor formulated skin plans designed to only generate better levels of skin health not damage.
We provide a

lifelong ongoing aftercare service

to our clients to ensure that we support them through thick and thin.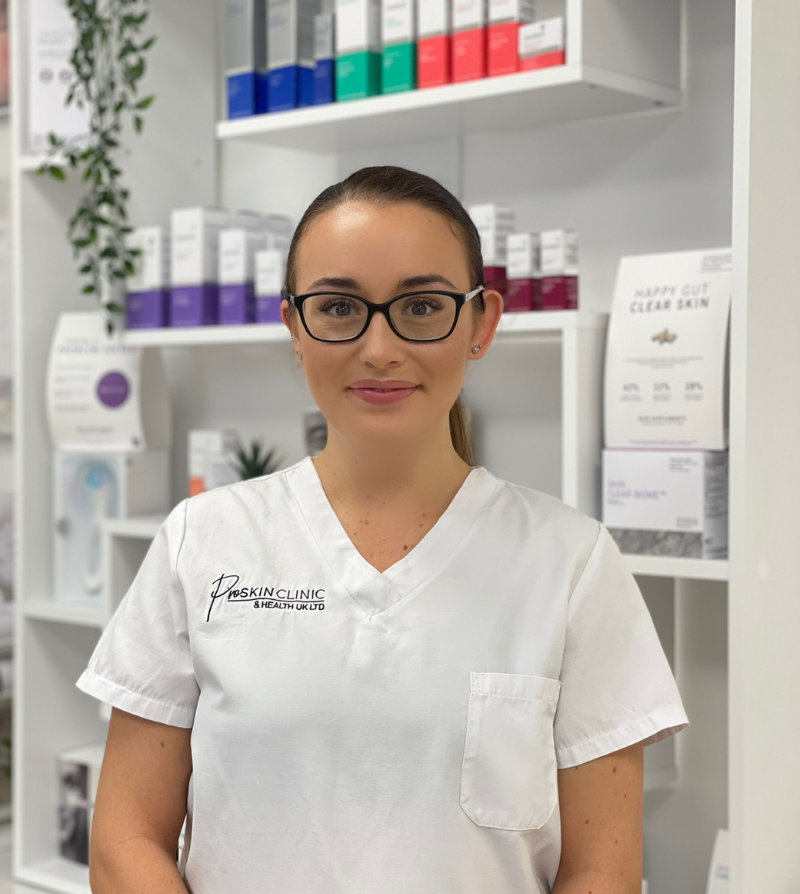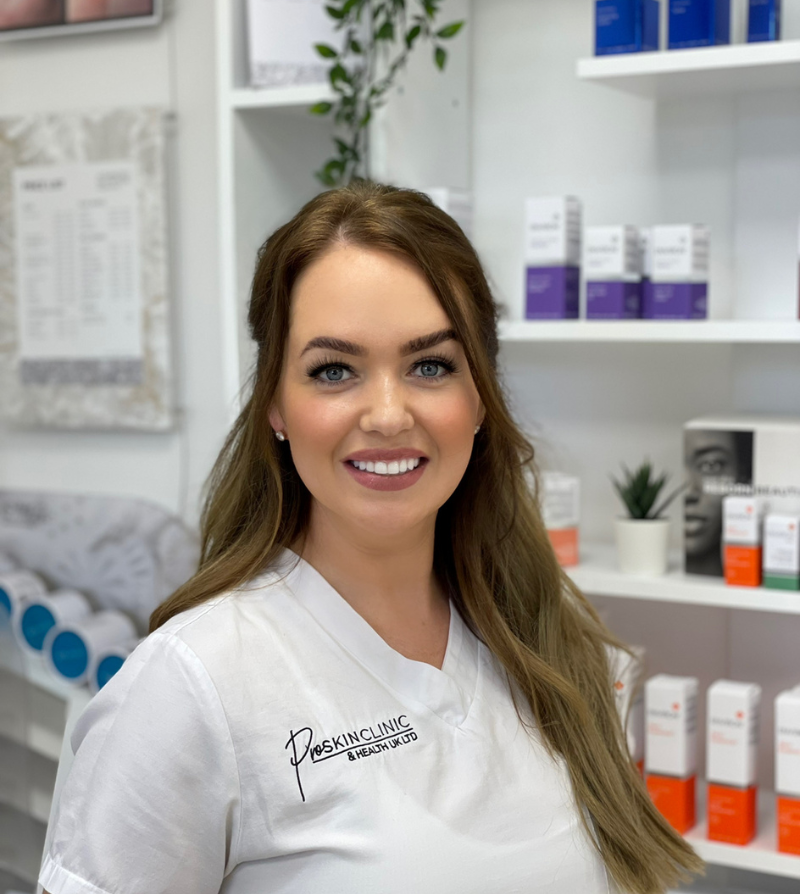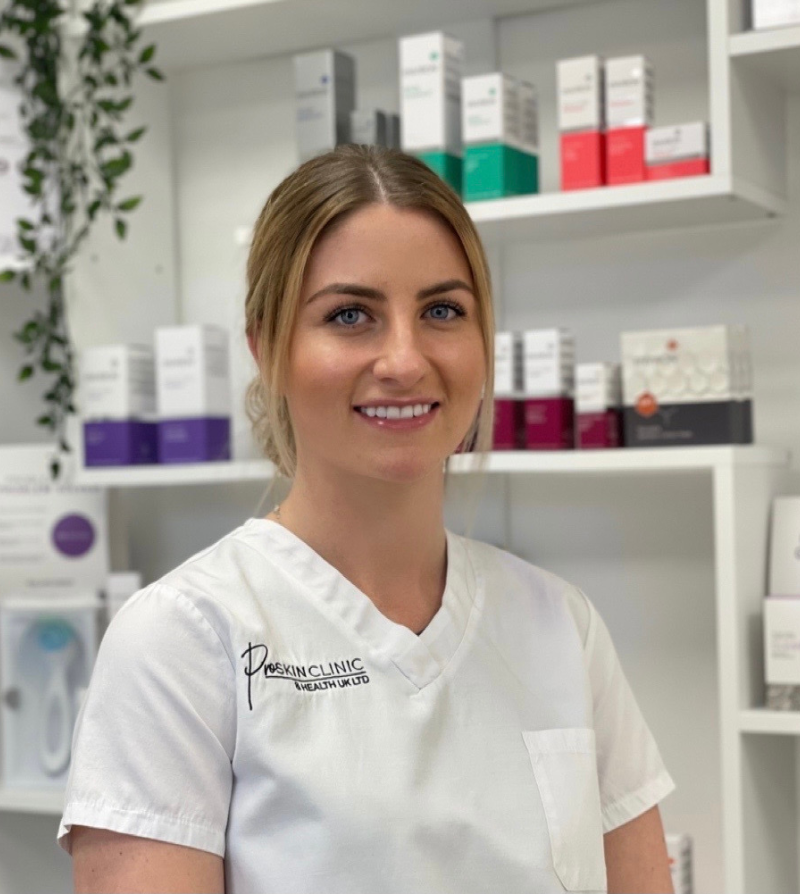 OUR PROSKIN PROMISE…
INTEGRITY – We are honest, open, and transparent when it comes to achieving goals, working within our professional scope of practice.
EMPATHY – Regardless of background or condition we provide a deep level of empathy and understanding of our clients pain points and how it can impact their health and day to day life.
SERVICE & QUALITY – We aim to consistently exceed and excel client service expectations.
COMMUNITY – We are a family, we build strong networks of support and education across the nation.
PASSION – Passion for delivering results and changing lives is at the heart of the company.
What fantastic service! Less than 24hrs from my initial enquiry to my procedure! Ashleigh was skilled, helpful, friendly, reassuring & I will undoubtedly be back for future treatments
KATH
My first impression was how clean and beautiful everything looked as I walked in . I had my treatment and they were fantastic and did not make me feel nervous at all . I have recommended a few friends and I most definitely will go back again . I give you - 5 stars you deserve more
DONNA
I booked in to have my skin tag that I had for 20 years removed. I had been seen by Hayley who was absolutely lovely and made me feel so at ease. Hayley gave me a spare dressing as I did bleed a bit and where the skin tag was it was an awkward place to have a dressing. Hayley also gave me a follow up call to make sure I was okay and the site was healing. I am seeing Hayley again soon for a follow up. The treatment itself didn't hurt either and was done within 15 minutes. My job is in infection control so I am very particular with it but the clinic is very clean. Thank you again Proskin for everything and thank you Hayley for your kindness! I will definitely be returning for more treatments.
CATHERINE
Publications & RecognitiON
IIAA GOLD PARTNER AWARD
Want to Schedule an Appointment?